National Survey about Personal Finances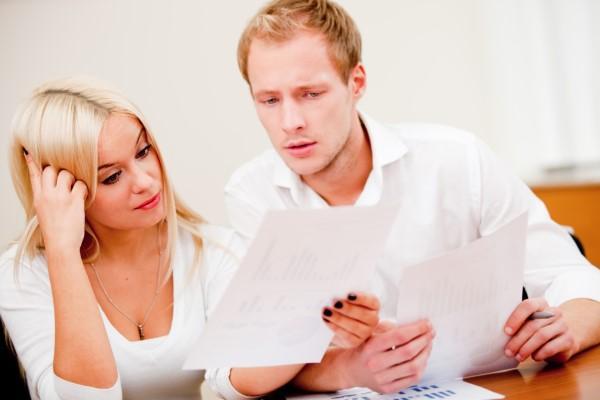 Two out of ten Argentines are more in debt than they can afford.
The Social Research Centre (CIS) UADE - Voices! carried out a new national public opinion study with the aim of surveying the perceptions and habits of Argentines regarding their personal financial situation, spending control, personal savings and debt.
Some findings of the study:
Almost 7 out of 10 Argentines (66%) consider their personal financial situation to be fair or bad while 3 out of 10 said it is good or very good.
77% of the households surveyed acknowledged that household expenditure control is carried out individually, either by themselves (48%), by another family member (16%) or by their partner (13%). On the other hand, two out of 10 citizens (21%) said that the control of household expenses is carried out together with some member of the family.
There are no significant gender differences in the control of household expenses.
86% of Argentines control their personal expenses one or more times a month, a practice that is more common among citizens of lower socioeconomic level. More than half of the population (56%) does it several times a month.
Almost half of the population (45%) admits that they could not save because they do not have the monetary capacity to do so.
Almost 9 out of 10 interviewees who are willing to save would save in cash compared to other alternatives.
read full report