Opinions on different forms of birth in Argentina (2020)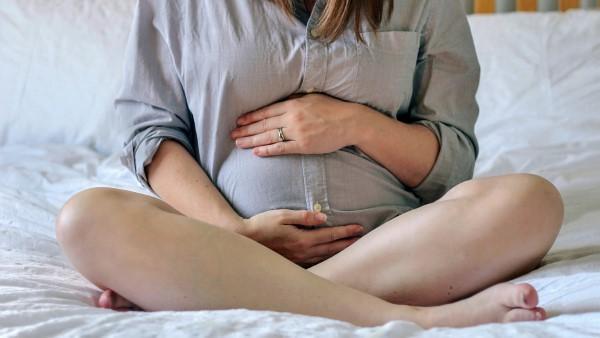 Within the framework of the World Week of Respected Childbirth, the results of the second national survey "Opinions on different forms of birth: Caesarean section and natural childbirth", carried out by Voices! at the request of Mujer Íntegra and Vicky Seguí, were announced.
The study was presented at the Seminar: "El Parto Respetado: Tejido propio, colectivo y composición" organized by the Degree in Obstetrics of the Faculty of Medical Sciences of the University of Buenos Aires.
An infography with the main findings and the video of the presentation of the study are available.
Download report
watch video of the presentation