The role of brands in a context of change | Syndicated study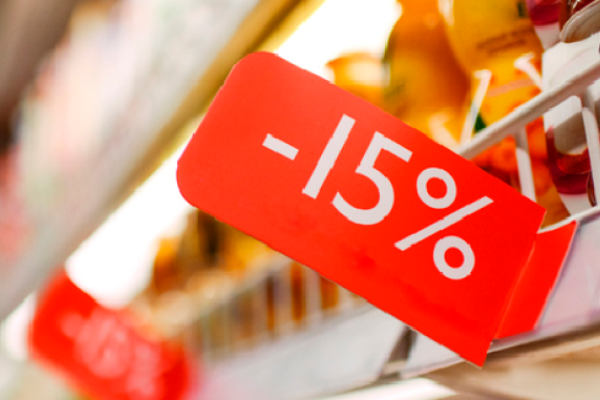 A new syndicated study that looks into the role that brands play in a context of change and that also includes a zoom about Cyber Monday.
What kind of change occurred in the purchase of your category? Is your brand perceived as one of those that accompany the consumer in the current economic context?
The study also has asegmentation of Argentines according to their attitudes towards the crisis among which we have mainly identified "rational planners", "restrictive at all costs" and "optimistic deniers". Which group do you identify with? And your customers?
Some insights of the reasearch were published in Clarín The impact of the crisis: this year, 4 out of 10 had to go into debt to make ends meet