Voices! en la Quinta Edición de Mujeres Líderes de La Nación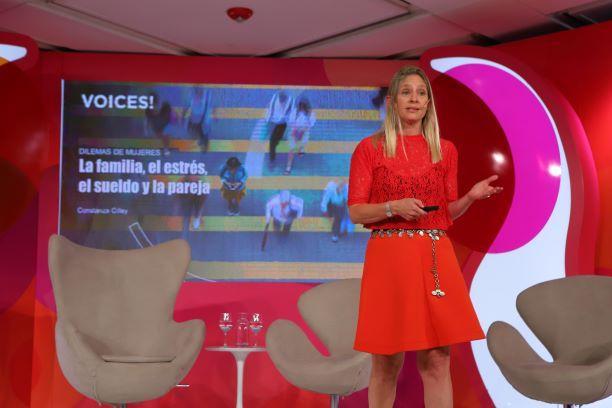 Constanza Cilley participated in the Fifth Edition of Female Leaders of La Nación that took place on November 27th at the Four Seasons Hotel.
Voices! presented "The gender x-ray. Family balance, stress, salary and couple", based on numerous quantitative and qualitative studies carried out on the subject in Argentina and globally.
The following article reviews some moments of the event: Building among men. How high executives open up space.
event video