moc.ycnatlusnocseciov@oloivarnitsuga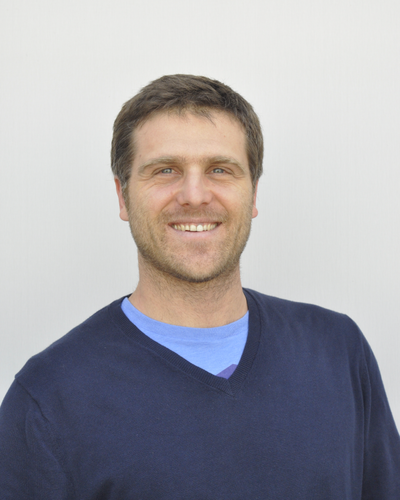 Agustín Raviolo
Project Director
Agustín has more than 10 years of research experience, both in areas of public opinion and in marketing. He is a trained researcher with experience in questionnaire design, training interviewers, generation of manuals of procedures and writing of reports.
From 2007 to 2011 he has worked as an analyst in charge of quantitative projects at TNS-Gallup Argentina. Later, at Millward Brown Argentina, he focused on understanding the dynamics of diverse markets and socio-cultural trends, and providing information and recommendations to clients and organizations for taking strategic decisions.
During his time at TNS-Gallup, Agustín has been a close collaborator of the Polling & Social Sector, and has worked in the Omnibus, IT and Healthcare Research areas, participating in numerous studies carried out by these areas.
During his time at the Ministry of Health as a consultant, he provided technical assistance in quantitative studies, linked to the general monitoring of indicators of the "Remediar y Nacer / Sumar" (Remedy and birth/Sum) social programs, systematically reporting their evolution to the National Coordination.
Agustín has a degree in Sociology from the University of Salvador.