Argentina's myths and beliefs on breastfeeding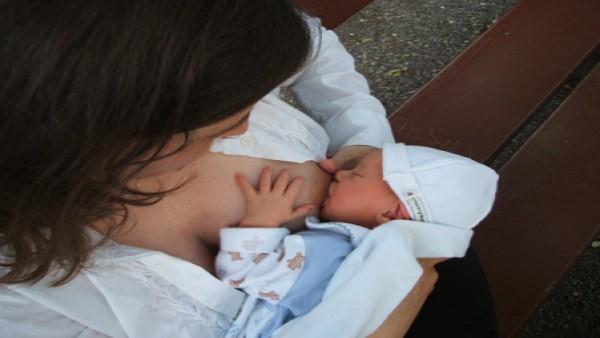 Only half of Argentinians consider themselves informed about breastfeeding and its benefits.
First public opinion survey on general population beliefs and opinions regarding breastfeeding. What do Argentinians think about this issue?
Some findings of the study:
The WHO recommendations regarding breastfeeding are mostly unknown to the population. Only 4% of Argentinians are aware of the WHO recommendation to breastfeed children for a minimum of 24 months.
7 out of 10 Argentinians agree that breastfeeding should be taught in secondary school as part of health education.
Half the population believes that the current maternity leave law is not sufficient to guarantee the rights of mothers and children to breastfeeding and that benefits should be increased.
3 out of 10 Argentinians indicate that women who breastfeed should do so in private and that they do not feel comfortable when a woman breastfeeds close to them at a bus stop or in a shopping mall.
Download report
See Brochure