Argentinians and diet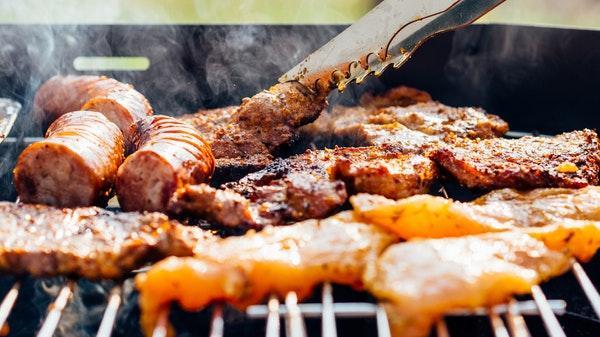 Eating more fruits and vegetables and less fat are synonyms of eating healthy for Argentinians. However, enjoying the 'flavor' of food is more important than eating healthy.
The Social Research Centre (CIS) UADE – Voices! carried out a national public opinion study, exploring the population's perceptions of healthy habits, particularly those related to food.
Some findings of the study:
Argentinians prioritize the sensations of enjoyment, assigning greater importance to 'flavor' when they choose something to eat (87% agreed that this is what matters most). In a second order it is mentioned the importance of 'eating healthy and nutritious' (75% highlights).
For Argentinians, healthy eating is primarily associated with 'eating more fruits and vegetables', and eating 'low-fat foods' (43% in both cases). 7 out of 10 Argentinians state that it is easy to incorporate fruits and vegetables into their diet.
The 'doctor or health staff' are those that have the highest level of confidence as a source of information on healthy eating: 84% would trust much or enough in their recommendation, against 15% who would not.
rea full report