Argentinians' opinions about transport and access to work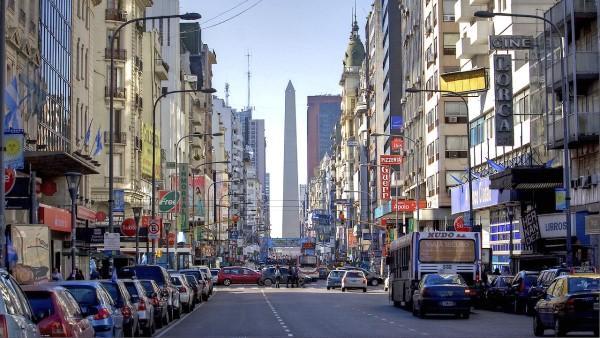 The use of bus is the most common means of transport in our country. The car appears second, followed by the "walking" option.
The Social Research Centre (CIS) UADE - Voices! carried out a national public opinion study with the aim of analysing the relationship between means of transport and the population's assessment of access to their jobs.
Some findings of the study:
"Walking" is the option chosen by the majority in the countryside, where it reaches 16% of mentions in relation to the 1% observed in CABA and GBA.
When it comes to evaluating means of transportation, the bicycle is the best perceived means of transport (85% of favorable opinions).
The subway and the bus are the "massive" means of public transportation best evaluated.
The train (47%) is the worst evaluated means of transport and is installed as the most transversal in sociodemographic terms.
There was detected a high level of ignorance of the Uber service (41%). Among those who know it, 25% have favourable opinions against 20% who evaluate it negatively and another 14% who see it on a regular basis.
read full report