At what age do we stop feeling young? At what age do we start feeling old?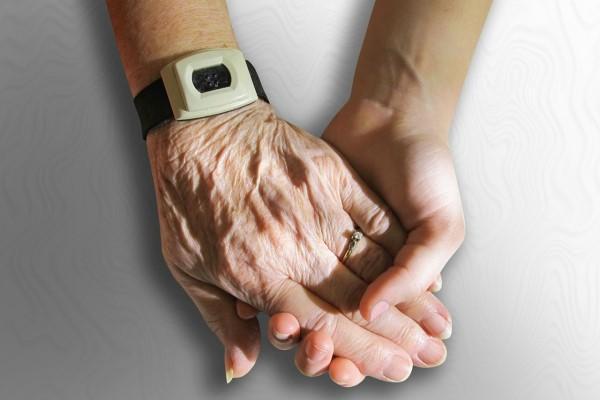 Globally, people stop feeling young long before they start feeling old.
A global survey exploring the visions and beliefs of 31,890 people in 41 countries around the world conducted by WIN International, the world's leading association for market research and public opinion, and Voices! in Argentina explores at what age people stop feeling young, at what age people begin to feel old, and how today's society treats old and young people.
Some findings of the study:
Globally, the 40th birthday marks the average age when people stop feeling young.
In Argentina, 46 years old is the average age to stop feeling young, somewhat above the global average.
In the world, the 60th birthday is the average age for most people around the world to start feeling older.
In Argentina, the age at which we start to feel old is 58.
Globally, two-thirds of the population believes that society does not care enough about young people and older adults.
In Argentina, 9 out of 10 believe that today's society does not take enough care of the elderly.
Download report