Citizen's perception of religion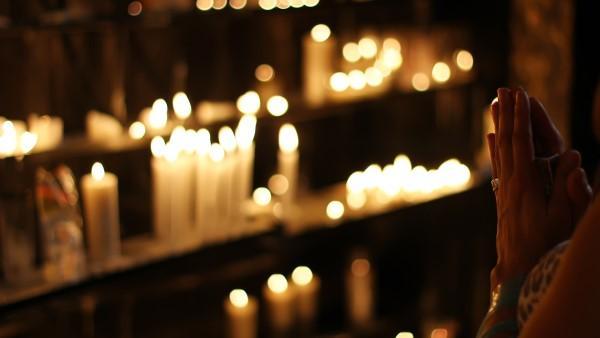 8 out of 10 people declare that they belong to some kind of creed
The Social Research Center (CIS) UADE- Voices! carried out a nationwide public opinion study with the aim of evaluating different aspects of the public's perception of religion in our country.
Some findings of the study:
Religion in Argentina is an issue that involves large majorities: 8 out of 10 people declare to belong to some kind of creed, with Catholicism widely prevailing.
Six out of 10 Argentines consider themselves to be religious people.
Half of the population declares to pray with some regularity.
The vast majority have a favorable opinion of Pope Francis.
read full report