Confidence in the workplace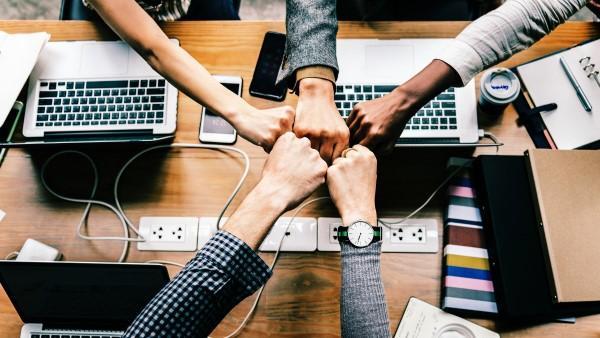 40% of the population do not trust the managers of the organizations in which they work.
The Social Research Centre (CIS) UADE - Voices! carried out a national public opinion study with the aim of addressing a very important aspect of social capital, such as the trust that exists in the labour world in different groups of people.
Some findings of the study:
In relation to co-workers from the same sector, 74% of the workers said that they trusted them a lot or quite a lot, while 26% said that they trusted little or nothing.
The boss or supervisor is trusted by 68% of the workers (32% do not trust).
Referring to co-workers from another sector, 61% trust in them and 39% do not trust.
Women trust more than men in all cases and especially in managers. There is greater confidence in the Autonomous City of Buenos Aires, among those that have greater purchasing power and among the elderly.
read full report