Discounts and Promotions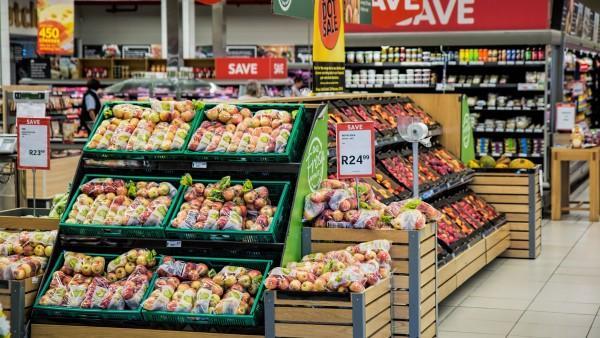 Without reference prices, Argentinians demand discounts
In a context where different stores offer the same products at different prices and the same stores change products regularly, Voices! carried out a national study to find out the attitudes and opinions of Argentines regarding promotions and discounts.
Some findings from the study:
7 out of 10 Argentinians take into account discounts and promotions when making purchases: 5 out of 10 people evaluate available promotions before making a purchase and 2 out of 10 inquire about discounts and promotions before paying. In other words, for only 3 out of 10 consumers, promotions are not relevant.
However, 8 out of 10 do not belong to any benefits club nor do they have a point o discount card.
The vast majority of Argentinians actively search for products that are part of the Caring Prices program.
Download report