Drug trafficking and drug consumption in Argentina (2018)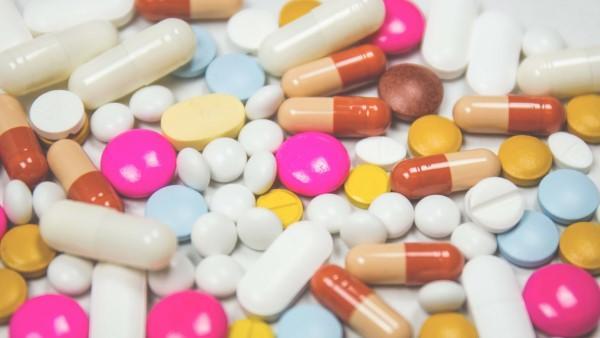 What worries Argentinians the most is the possible collaboration of drug trafficking with sectors of the police, government officials or justice.
The Social Research Centre (CIS) UADE – Voices! in collaboration with OPRENAR - Observatorio de Prevención del Narcotráfico (Observatory for the Prevention of Drug Trafficking), carried out a new national study of public opinion with the objective of continuing to monitor the perception of citizens on different aspects related to drug trafficking and drug consumption in our country. This research has been active since 2015.
Some findings of the study:
Drug trafficking is a serious problem for almost all Argentinians (96%). This perception has remained constant since 2015.
Argentina is catalogued as a place of consumption, transit and elaboration of drugs.
Almost half of the citizens believe that the consumption of drugs is high in their place of residence.
Slightly more than half of citizens consider drug use as a social public health problem. On the other hand, around a quarter of the population believes that it is an issue of individual/family responsibility.
Proposals to reduce the supply of drugs ("combat drug trafficking") generate greater support than initiatives to reduce demand ("prevent addictions"): 56% vs. 24%.
Such ai it has been happening since 2015, there are two initiatives that are considered by citizens to be the most appropriate for combating drug trafficking: tightening of laws (39%) and greater border and airport control (36%). However, both measures have decreased in adherence since 2017 and longer-term measures have gained strength in the present period: the promotion of education and the development of social programs for the inclusion of the poor sectors.
As for whether the legalization of the consumption of some "soft" drugs such as marijuana can contribute to solve the problem of drug trafficking, less than half of the respondants say that legalization would contribute and half of them are against it.
read full report