Education in Argentina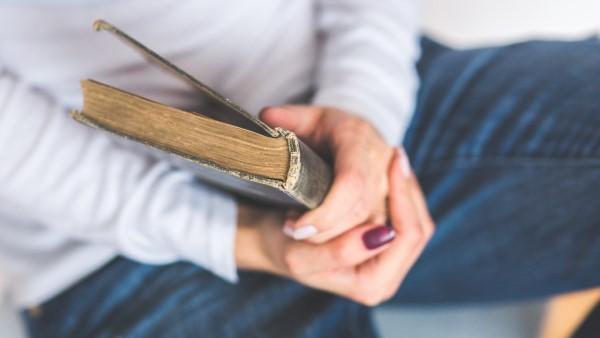 7 out of 10 Argentines are critical of the country's education system.
In 2018, the Social Research Centre (CIS) UADE - Voices! carried out a new national public opinion study with the aim of evaluating different aspects of the perception of citizenship on issues related to education in our country.
Some key findings:
Budgetary issues are perceived as the problem that most affects the quality of education in Argentina, followed by the low level of teaching programs.
University education is better evaluated than primary and secondary education.
Teacher strikes divide the opinions of Argentinians. A slight majority (53%) oppose them, while 43% agree with this type of measures.
The "traditional" careers are considered as those that have the best possibilities of labor insertion in the country.
read full report