Education in Argentina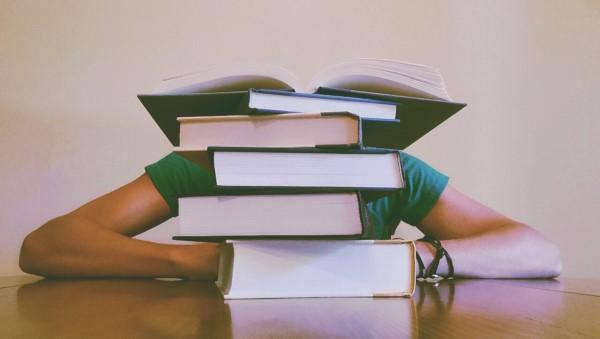 Only 3 out of 10 Argentines have a positive image of the country's education.
The Social Research Centre (CIS) UADE - Voices! carried out a new national public opinion study with the aim of evaluating different aspects of the perception of citizenship on issues related to education in our country.
Some findings from the study:
Almost half of the population considers that secondary school needs the greatest improvement.
It is considered that educational institutions of this educational level do not fulfill their functions in an adequate way.
The tertiary level and the undergraduate and postgraduate university level are the best perceived in terms of quality and those with the least need for improvement.
Argentines' opinion is divided regarding techers strikes.
acceder al informe