End of the Year Survey 2018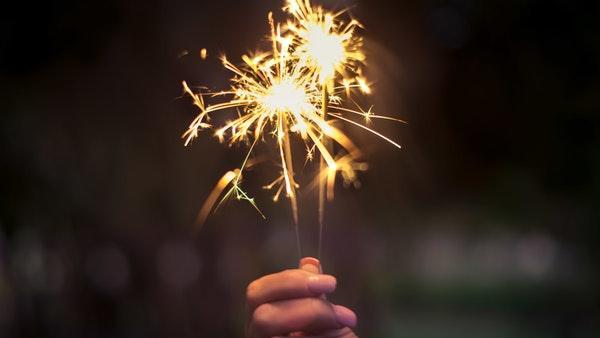 The world is relatively optimistic about 2019. Pessimism grew in Argentina.
42nd Annual End of the Year Survey conducted by Voices! and GIA in 50 countries that explores prospects for 2019. The report has international comparative figures and makes a zoom in Argentina's results with trend data since 1982.
Some findings of the study:
There is a relative world optimism: 4 out of every 10 inhabitants of the planet are optimistic for the coming year (in line with the results obtained the previous year), but more pessimistic than in 2016.
Argentina shows a significant drop in optimism compared to the previous year (39% vs. 51% in 2017).
Download report