End of the Year Survey 2020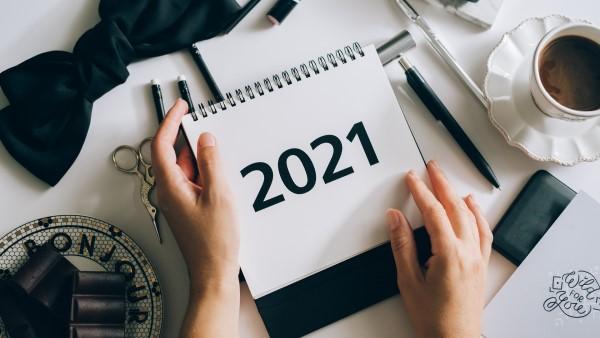 2020 will be remembered as the year of the pandemic and quarantine. The world's population is optimistic for 2021.
Gallup International and Voices! in Argentina are releasing the results of the 44th Annual End of the Year Survey. The first Global Hope Index for the coming year produced by Gallup International (launched in 1977) covers for this year about two-thirds of the world's population residing in 41 countries.
Some findings of the study:
There is global optimism after a 2020 where the COVID-19 spread throughout the world: more than 4 out of 10 inhabitants of the planet (43%) were optimistic about the coming year, doubling the pessimists.
Argentina, while showing similar optimism in general, is pessimistic about its economic situation for 2021 in relation to the world and the region.
Download report