Environment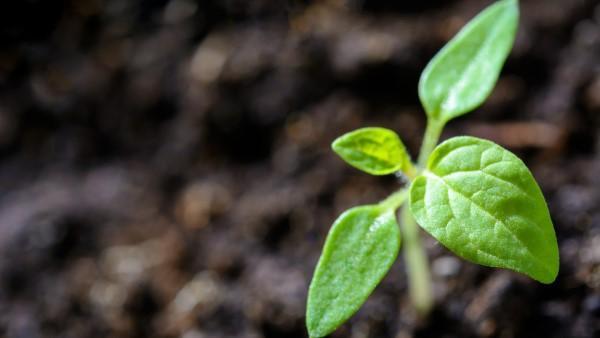 While most of Argentinians (8 out of 10) say they are concerned about the environment, 4 out of 10 say that they are committed to the issue.
The Social Research Centre (CIS) UADE- Voices! carried out a national public opinion study with the aim of evaluating different aspects of citizens' perceptions of environmental issues.
Some findings of the study:
In particular, global warming and climate change arise as the most worrying problems.
As for the actions taken by citizens in their homes and in their daily lives to protect the environment, the economization of energy and water are the main behaviors, which are said to be performed by more than 8 out of 10 interviewees.
It is perceived that the government, companies and the population show a strikingly low level of involvement in the environment.
read full report