Flash poll on COVID-19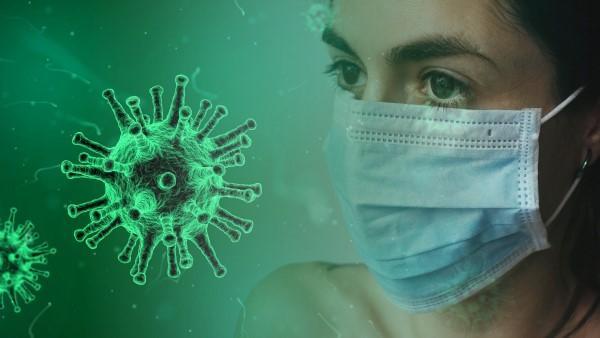 These are some of the results of the survey carried out by Gallup International in the context of the Covid-19 situation, in which almost 25,000 people in 28 countries around the world participated. Among them are the United States, Russia and India, some of the most affected countries: Italy, the Republic of Korea, Spain, France, Germany, Switzerland, etc., as well as many other countries from different continents including Argentina through a survey conducted by Voices! from March 11 to 16, 2020. The GIA survey on COVID-19 is still being conducted in a dozen more countries, so the study will be updated in a few days. As the situation is changing rapidly, we have published immeditely all the results of the survey.
Some of the findings of the study:
Most people worldwide express concern about themselves or their loved ones in relation to the Coronavirus. In Argentina, 75% of the population is afraid that they or a family member may have coronavirus.
About three-quarters of the world's population say they could sacrifice some of their rights if that helps to fight the virus.
Opinions are divided as to whether the threat of the Coronavirus is exaggerated or not. In Argentina, 40% think at the time of the survey that the danger is exaggerated while 49% consider the opposite and 11% declare that they do not know.
The world society has uncertainty about what will happen in the next weeks with the evolution of the coronavirus. In Argentina, 46% believe that the worst is yet to come, while 42% think that it will remain as it is now and 11% think that the worst is over and that things will start to improve.
Download report