Gender Equality, Sexual Harassment and Violence in 40 Countries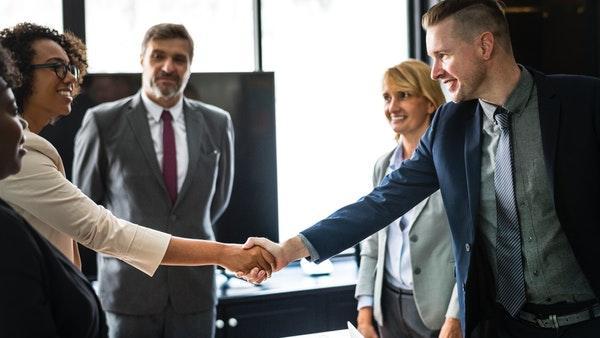 Almost half of the citizens of the world and of Argentina consider that social attitudes and behaviors favor men over women.
WIN International, leading association in market research and public opinion in the world and Voices! Research & Consultancy conducted a global survey that explores the perspectives, expectations, visions and beliefs of 30,890 people in 40 countries around the world on gender equality, sexual harassment and violence.
Some findings from the study:
It is in politics where lower levels of equality are perceived. In Argentina,about a third maintains that there is no equality at home, at work, in politics, or in social relations, and a fourth that there is no equality in the media.
1 out of 10 women in the world say they have suffered sexual harassment. Mexico is at the top of the ranking with 4/10 women claiming to have suffered it. Argentina in line with the global average.
2 out of 10 women globally report having suffered physical or psychological violence. Argentina is above the global average and 3 Latin American countries lead the ranking of reported violence: Paraguay, Mexico and Chile.
Download report