Gender Gaps in Argentina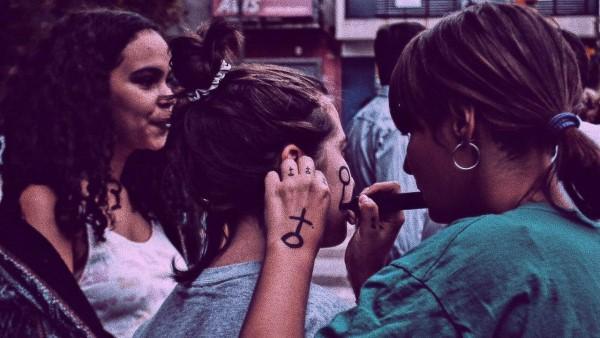 Although 4 out of every 10 Argentinians state that there is still no equality of rights between men and women, the vast majority agree that the social role of women is changing in the country.
The Social Research Centre (CIS) UADE- Voices! carried out a new national public opinion study with the objective of knowing and measuring the perceptions of Argentinians around diverse gender issues.
Some findings of the study:
Young men are more active and tolerant on gender issues than some older women.
Twenty-four per cent of Argentine women reported being abused by their partner, which means the double of what has been reported in 2015.
9 out of 10 Argentinians agree with the slogans of the social movements that fight for gender issues and against "male violence".
Twenty-five per cent of Argentinians were actively involved in defending the issue of gender and women.
Argentinian society is clearly fragmented in terms of tolerance of gender diversity and same-sex links.
Read full report