Generational Research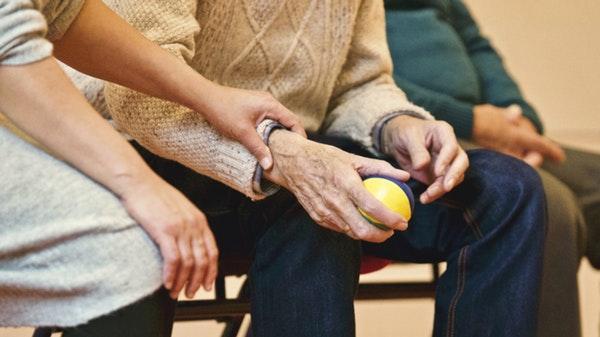 More than 4 out of 10 people provide financial aid to their elderly parents.
The Social Research Centre (CIS) UADE- Voices! carried out a public opinion study at a national level with the aim of studying the population's perception of different aspects related to old age: at what age old age begins, what symptoms are attributed to this stage of life, which are the exceptional ones that the youngest have with respect to the experiences experienced by older adults, what are the generational differences that are believed to exist between older and younger and how the financial support of children to older parents.
Some findings from the study:
The interviewees consider that old age begins at 70 years of age on average.
Loss of health and autonomy are the main signs of old age for society and not the fact of reaching a particular age.
Musical tastes and the use of technology were the aspects on which the greatest differences are perceived between the two generations (7 out of 10 interviewees said that in both subjects the young and the old were very different).
The population also thinks that there are differences with respect to values: with figures close to 50% the population thinks that they are very different in relation to moral values, work ethics, respect for the other, political points of view and their tolerance towards minorities.
The vast majority of Argentinians (9 out of 10) think that children should help financially older parents if they need it.
READ FULL REPORT