Global Happiness Survey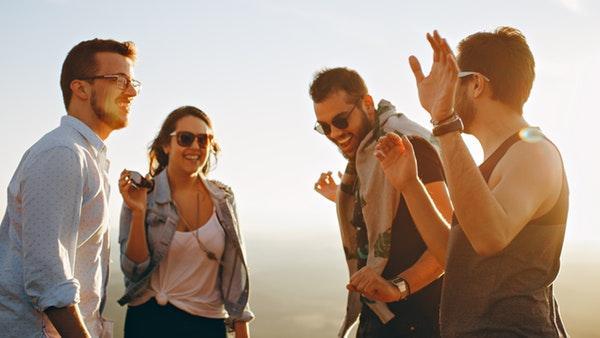 Globally most people are happy.
WIN International, the world's leading association for market research and public opinion, has published its 2018 Global Survey that explores the perspectives, expectations, visions and beliefs of 30,890 people in 40 countries around the world. This study was conducted by Voices! in Argentina.
Some findings from the study:
60% of people around the world say they are happy or very happy. The Philippines ranks as the happiest country in the world (82%) while Palestine is in the opposite place as the least happy (42%).
There is no statistical difference in the levels of happiness declared by men and women.
Younger people report being happier to a greater extent (65% among 18-34 year olds), a percentage that decreases in older age groups (58% among adults over 35).
Students show the highest level of happiness (66% are satisfied with their life) while the unemployed show the lowest level of happiness (52%).
Latin America ranks as the happiest region globally (70%) and the Middle East and Africa (MENA), the least happy region (51%).
Among the 40 countries measured in this study, Argentina ranks 13th in the happiness ranking, and 5th if we consider the Latin American countries that participated in this edition.
Download report