Global Vote on American Elections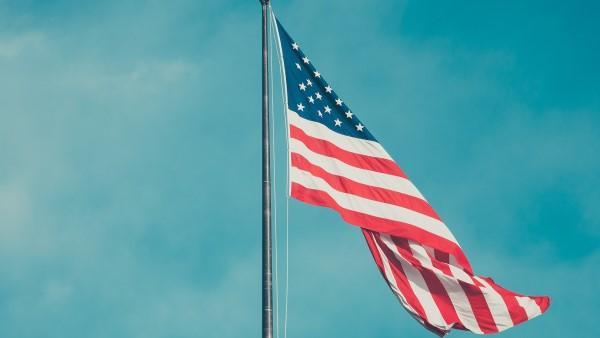 Hillary Clinton is the world's favourite while Donald Trump is ahead in Russia.
The research conducted by WIN International and VOICES! investigates the global perceptions in 45 nations about 2016 American Elections. It was presented in AmCham Argentina and in the Argentine Council for International Relations.
Some findings from the study:
Russia is the only country where Donald Trump is a favorite: 33% said they would vote for the Republican candidate, compared to 10% who would vote for Clinton, while 57% did not respond.
The 10 countries most inclined towards the Democratic candidate Hillary Clinton are Portugal, Finland, South Korea, Sweden, Colombia, Mexico, Austria, Germany, Holland and Paraguay.
In Argentina, 51% of those interviewed said that if they had to vote they would do it for Clinton and only 5% chose Trump, while 44% said they did not know.
In Argentina, 52% of respondents indicated that the outcome of the election in the United States will have a high impact on the country's economy and foreign trade, while 22% said the impact will be low.
Download report