Healthy eating practices in Argentina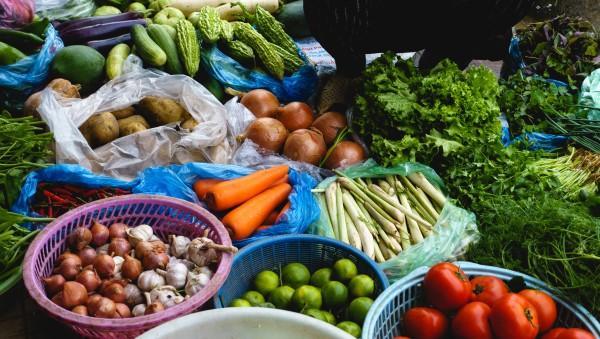 Almost half of the population does not control the salt, sugar, or fat they eat at mealtimes. However, there are improvements in healthy eating habits compared to 5 years ago.
The Social Research Centre (CIS) UADE - Voices! carried out a new national public opinion study with the aim of knowing the perceptions and habits of Argentines regarding food.
Some findings of the study:
83% of the population affirms that they frequently consume fruits and vegetables, at the same time that 73% declare to prefer fresh, organic and/or little processed food. The incorporation of seeds in the diet is a less common habit, present only in 44% of Argentines.
Two out of ten Argentines do not read the expiration dates of products before buying or consuming them. This habit is more frequent among men than women.
Forty-three per cent of the population do not control the salt they eat in their meals, 47% do not control sugar and 49% do not control fat. The control habit is less frequent among men and young people.
More than half of the population (54%) does not control their cholesterol frequently, a statement that is more common among men (59%) and among younger people (77%).
Most of these habits have taken hold over the last five years, especially the consumption of organic products which rises from 26% to 46%.
READ FULL REPORT