Infographic World Environment Day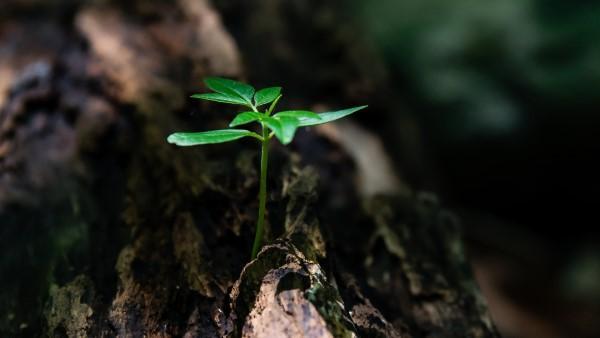 On World Environment Day celebrated on June 5, Voices! and its international network WIN published the results of a survey conducted in 34 countries with more than 28,000 surveys.
The study answers the following questions:
Is the population aware that climate change is a serious threat?
Who should be in charge of solving this problem according to the world's citizens?
Do changes that can be made at the individual level have an impact?
How many have already given up, believing that there is no solution to the problem?

Download report