National Survey about Personal Finances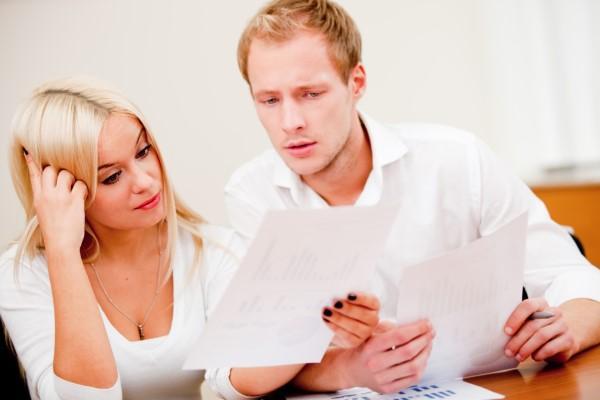 Two out of ten Argentines are more in debt than they can afford.
The Social Research Centre (CIS) UADE - Voices! carried out a new national public opinion study with the aim of surveying the perceptions and habits of Argentines regarding their personal financial situation, spending control, personal savings and debt.
Some findings of the study:
Cerca de 7 de cada 10 argentinos califican su situación financiera de manera regular o negativa Los pesos en efectivo se mantienen como el principal medio de pago de los argentinos Casi la mitad de la población admite no ahorrar porque no tiene capacidad monetaria para hacerlo. Los pesos en efectivo son, por amplio margen, el principal instrumento de ahorro utilizado por los argentinos.
Almost 7 out of 10 Argentines (66%) consider their personal financial situation to be fair or bad.
Cash is still de main means of payment for argentines.
Almost half of the population (45%) admits that they could not save because they do not have the monetary capacity to do so.
Almost 9 out of 10 interviewees who are willing to save would save in cash compared to other alternatives.
read full report