New technologies and Work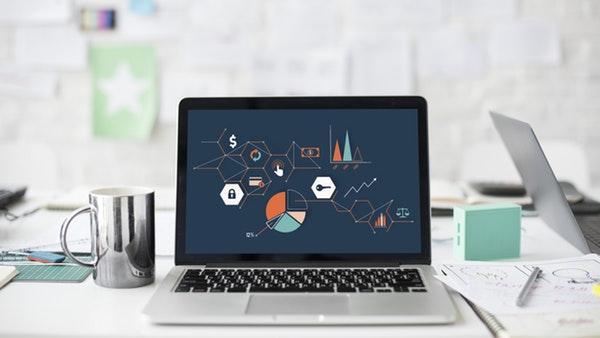 Health and formal education will be the major beneficiaries of technological innovation but there is pessimism about the effect that new technologies will have on employment and people's privacy.
The Social Research Centre (CIS) UADE- Voices! carried out a national public opinion survey with the aim of understanding the perceptions of Argentinians about the different aspects linked to new technologies in general and technology linked to the field of work in particular, both in the present and for the future.
Some findings of the study:
For most of Argentinians (60%), science and new technologies help to improve the personal lives of citizens. This favourable perception shows a decrease compared to 2017, year in which the perceived positive impact of technology climbed to 68%.
Looking to the future, benevolent effects of technology are predicted. Half of Argentinians believe that the world will be better 20 years from now due to technological changes (50%).
For three quarters of Argentines (75%), new technologies will lose more jobs than will be created.
66% of citizens think that secondary schools fail training students for their correct insertion in the world of work in line with new technological challenges.
Internet is synonym of social networks: 5 out of 10 Argentinians use Internet mainly to access WhatsApp, Instagram, Facebook or Twitter.
Read full report