Opinions and behaviour regarding technological waste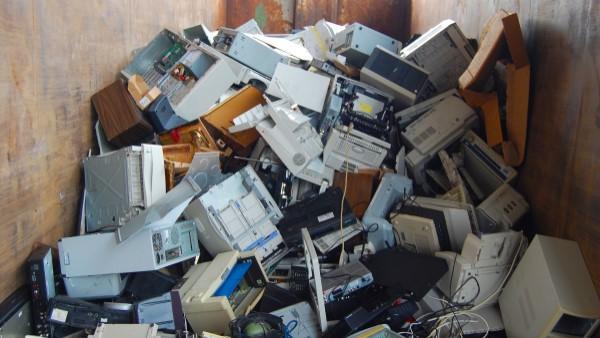 Argentines are poorly informed about technological garbage.
The Social Research Centre (CIS) UADE- Voices! carried out a new national public opinion study with the aim of evaluating different aspects of the knowledge and habits of citizens on issues related to a particular environmental issue: technological waste.
Some findings of the study:
3 out of 10 citizens have obsolete electronic devices in their homes and do not recycle them, mainly because they do not have treatment centers for this type of garbage near their homes, or because they do not know how to proceed with them.
There is a high consensus (81%) around the idea that waste can have a negative impact on the environment and damage to health.
The lack of knowledge about technological waste leverages the eagerness of 7 out of 10 Argentinians to receive more information about the treatment of unused electronic devices.
Read full report