Overweight: Perception vs. Reality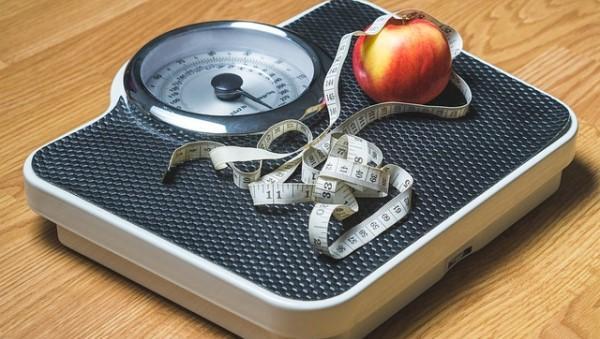 7 out of 10 Americans rate their health positively
Regional study that emerges as an initiative of Voices! and its international network WIN that provides a look at overweight trends and attitudes towards healthy eating. Is there a food coach space for brands?
Some findings from the study:
Health self-perception is more critical in North America than in Latin America.
While the majority of American citizens want changes in their diet when it comes to action, only a few can make it.
Physical exercise is not strongly installed in Latin America: only 4 out of 10 say they exercise regularly.
Argentinians recognize their overweight problem and are predisposed to change.
In Argentina the negative image of light products is one of the barriers to overcome for the realization of diet. Organic products are better positioned and generate a greater predisposition to purchase.
Download report