Pandemic and Economy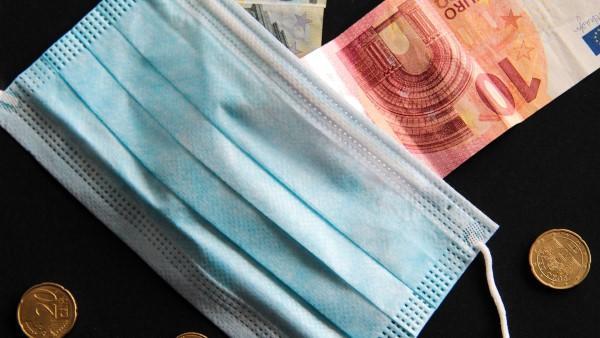 A 53% of the population affirms having lost an important part of their income.
The Social Research Centre (CIS) UADE VOICES! conducted a new nationwide public opinion study with the aim ofunderstanding opinions, attitudes and perceptions of Argentinians regarding the COVID-19 pandemic and its impact in the society and the economy.
Some findings of the study:
Most of Argentineans consider that Coronavirus is an important threat for health and economy.
More than half of the respondents believe that the economic impact of the pandemic in Argentina will be greater than in the rest of the world.
There is uncertainty about the progress of the pandemic. Only 1 in 10 citizens is optimistic about the future.
read full report