Pandemic and Mental Health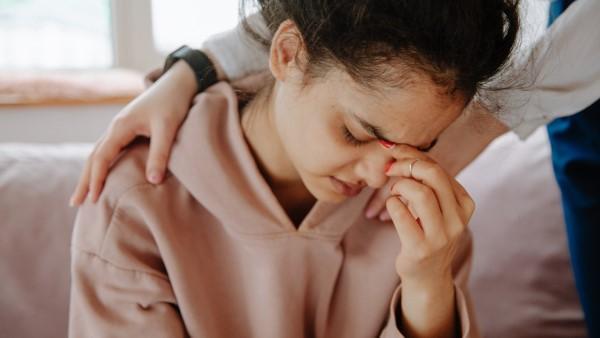 Seven out of 10 Argentines say the Coronavirus pandemic is a major source of stress in their lives.
The Social Research Center (CIS) UADE Voices! conducted a new national public opinion study with the aim of understanding opinions, attitudes and perceptions of Argentines regarding the COVID-19 pandemic and its impact on society in terms of health, with special focus on the psychological effects of the situation.
Some findings of the study:
Between 30% and 40% of the population has had feelings of depression, loneliness and/or fear during the last week.
The pandemic and the period of social isolation have led to sleep and appetite disorders. The consumption of tobacco, tranquilizers and alcohol has increased with respect to regular consumption.
By replicating a series of mental health indicators that were measured by the CIS in 2015, all negative states show a higher prevalence than five years ago.
read full report