Pandemic and social group assessment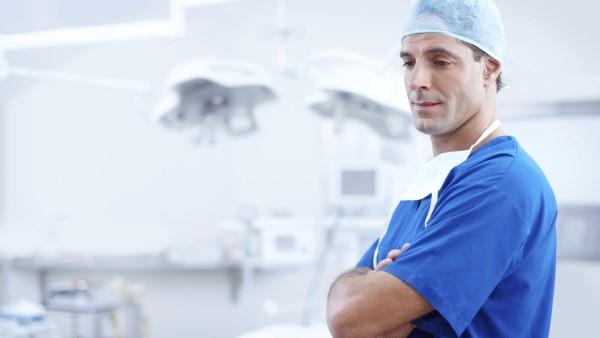 More than 90 per cent of the population positively values the actions of doctors, security forces and teachers.
The Social Research Center (CIS) UADE Voices! conducted a new national public opinion study with the aim of understanding the opinions and perceptions of Argentines about the actions of different social groups and institutions during the COVID-19 Pandemic in Argentina.
Some findings of the study:
The neighbourhood shops were also highly appreciated.
Businesses, the legislature and the judiciary were the worst evaluated.
read full report