Paternity and gender research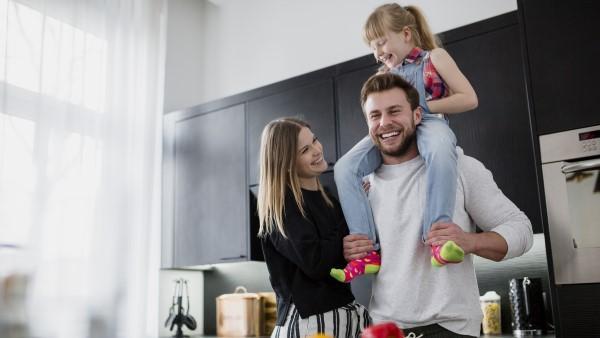 Women devote twice as much time to children and home tasks compared to men.
The Social Research Centre (CIS) UADE - Voices! carried out a national public opinion survey with the aim of analyzing parents' perception of different aspects related to raising children, household tasks, the use of time and the values to be transmitted to children, from a gender perspective.
Some findings of the study:
The aspects that society values most when transmitting to children are closely linked to socialization and social self-control (such as good manners, tolerance, responsibility, and obedience), as well as to healthy habits.
Women tend to consider that they fulfill their role as mothers better than men as fathers. So while 6 out of 10 women rated their role as excellent or very good, 4 out of 10 men think so.
For all household activities, working women also perform more tasks than men. This shows that even when entering the labour market, women maintain their traditional role as "housewives".
In reference to raising the youngest children, women do more than men tasks related to daily and routine chores. On the other hand, men declare that they perform more recreational tasks than women, such as watching TV.
READ FULL REPORT