Research on national insecurity: perceptions and victimization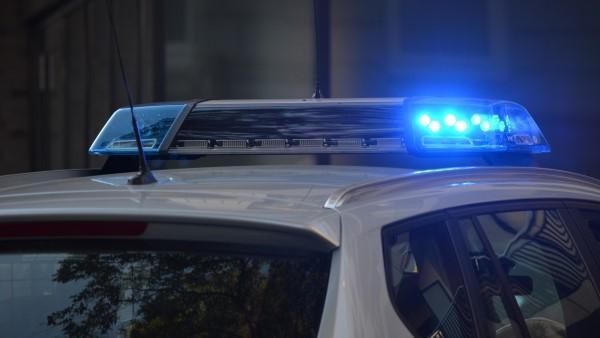 3 out of 10 Argentinians report they have been victims of a robbery, an attempted robbery or aggression during the last year.
The Social Research Centre (CIS) UADE - Voices! carried out a national public opinion study with the aim of analysing perceptions and attitudinal aspects of citizenship in relation to different aspects of insecurity, both in the country and in their own areas of residence.
Some findings of the study:
The most worrying aspects of insecurity are the robberies in private homes (almost 4 out of 10 Argentinians mention this). Then there are mentioned snatches and street robberies (3 out of 10), and the violence of the crimes (3 out of 10).
Almost 7 out of 10 Argentinians indicate that the police presence in their neighbourhoods isn't enough.
The vast majority of Argentinians (79%) do not trust the police forces.
In terms of expectations of security developments over the next 12 months, half of the Argentinian population (54%) believe that the current situation will continue, 23% predict an improvement and 13% see a worsening.
Only half of the Argentinians who suffered an event of insecurity reported it to the police.
Among the main measures adopted by the population to prevent insecurity, it is worth mentioning the turn to neighbours who take care of the house (37%), the installation of fences (36%), the limitation of night outings (34%) and the availability of guard dogs (31%).
read full report