Research on technology: cellphone and its rules of coexistence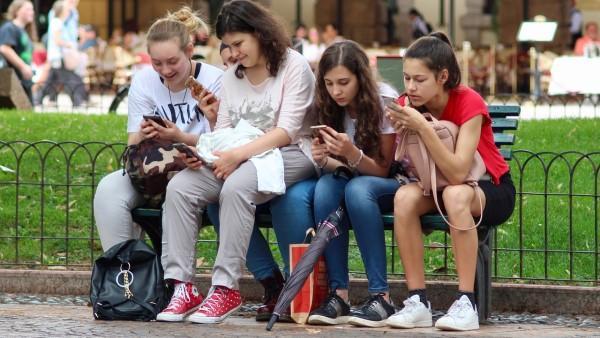 Significant proportions recognize they use this technology in a disrespectful and dangerous way, although the misuse is attributed more to others than to themselves.
The Social Research Centre (CIS) UADE - Voices! carried out a national public opinion study with the aim of analysing citizens' perception of technology, focusing on the use of cell phones.
Some findings of the study:
44% of respondents say they send messages by cell phone while walking on the street, 37% use their cell phone while sitting at the table sharing a meal or coffee; 36% said they use their cell phone while talking to someone else; 32% said they use their cell phone while being attended to at a shop or counter; 25% acknowledged that they send messages by cell phone while crossing the street, 11% said they send text messages while driving a car and another 11% that they let their cell phone ring and/or answer at the movies or the theater.
84% of Argentinians agree that there is misuse of the cell phone in terms of respect for the people around us. There is also a very high agreement (78%) that people rarely consider each other when they are using their mobile phones.
Nearly 4 out of 10 people (39%) state that their cell phone habits are questionable but that they will not change them because no one else does.
Regarding those who thought they were responsible for defining good manners regarding cell phone use, the majority (56%) said that everyone is responsible for themselves.
Read full report