Second flash poll on COVID-19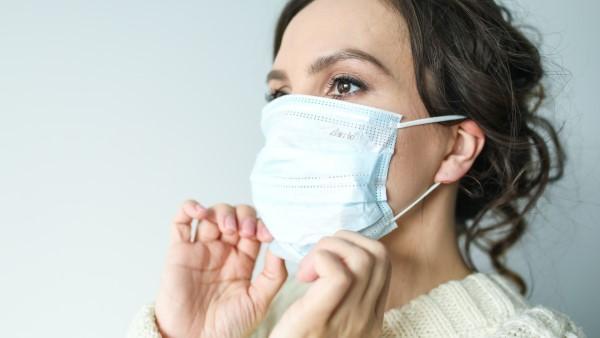 There is a growing global concern about the spread of the Coronavirus.
These are some of the conclusions of the second "flash survey" of Gallup International (GIA) and Voices Argentina. The survey was carried out in 17 countries around the world, including Germany, India, Italy, Russia, USA, etc, among which Argentina is one of them. The first wave took place in March 2020 and this one in April 2020.
Some findings of the study:
The fear of an economic and social crisis is deepening.
Majority of citizens continue to support their governments in the fight against the disease and are even willing to sacrifice their rights in pursuit of this cause.
In Argentina, the fear of contagion is high. It has grown significantly since the introduction of compulsory quarantine in the country, reaching 8 out of 10 who fear contracting the virus themselves or a family member.
There is clear support for the actions of the national government since the establishment of the restriction and preventive isolation measures (81% consider that the executive has taken the right measures).
Download report