Society, pandemic and social isolation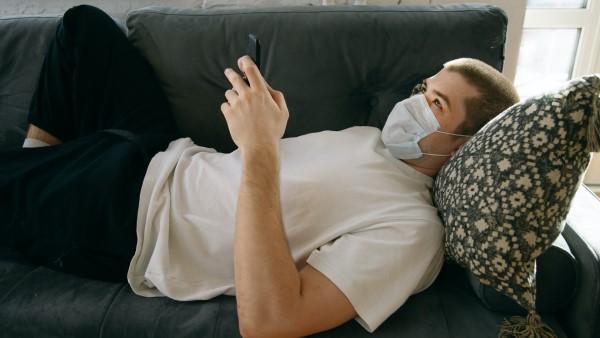 More than half of the citizens declare that their lives were radically changed by the pandemic.
The Social Research Center (CIS) UADE Voices! has conducted a new national public opinion study with the aim of understanding the opinions, attitudes and perceptions of Argentines regarding the COVID-19 pandemic and its impact on society. The survey has addressed the concerns of Argentines about the possibilities of getting infected and the changes in their personal lives due to the pandemic; inquired about the level of agreement with the period of preventive social isolation declared at the national level and the degree of compliance with the health measures recommended by the experts; consulted about confidence in the capacity of the national government to control the pandemic in the country; and asked respondents to assess the actions of different social groups during this period. Finally, they were consulted on the future perception of the situation and the time needed to return to normality.
Some findings of the study:
Eight out of ten Argentines agree with the period of preventive social isolation.
The levels of compliance with the different health measures recommended by the experts are very high, except for respect for the period of social isolation.
Seven out of ten citizens are confident that the government will be able to control the advance of the coronavirus in Argentina.
read full report