Teleworking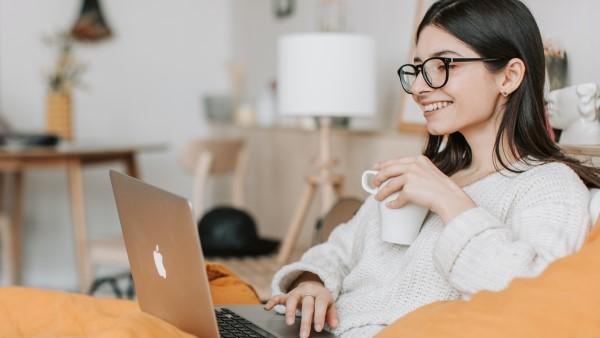 Only a third of the total number of workers were able to work remotely from home during the quarantine.
The Social Research Center (CIS) UADE Voices! conducted a new national public opinion survey with the aim of investigating remote work during the quarantine established at the national level against the COVID-19 pandemic and the satisfaction levels of workers who continued their activities in this period through this modality.
Some findings of the study:
Only one in three workers in Argentina (33%) had the possibility of continuing their work activities remotely, while the remaining 67% did not have access to this possibility.
In general, there were high levels of satisfaction among those workers who were able to continue their activities by means of the remote modality: 83% of them evaluated the experience positively.
acceder al informe