The Argentine education system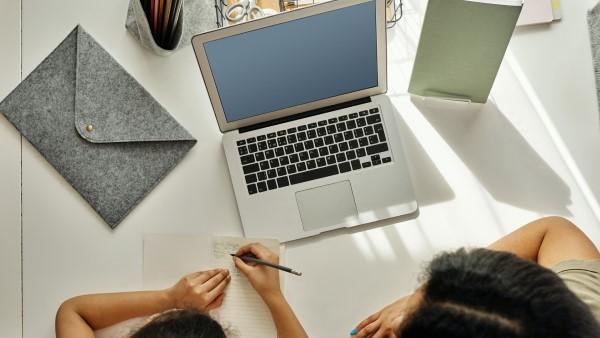 Two out of three Argentines consider that the educational system is little or not at all prepared for the technological changes that will take place in 10 years time.
The Social Research Center (CIS) UADE Voices! carried out a new national public opinion study with the aim of understanding the opinions, attitudes and perceptions of Argentines regarding the educational system in Argentina and the usefulness of the knowledge acquired in it in relation to the needs of the world of work.
Some findings of the study:
There are significant gaps between job aspirations and the training provided by the system.
Almost all citizens agree on the need to educate students for the development of their own enterprises.
Opiniones divididas, aunque prima el acuerdo, sobre la inclusión de perspectivas de género en las escuelas primarias y secundarias.
read full report