The role of business during COVID-19 | Abstract syndicated study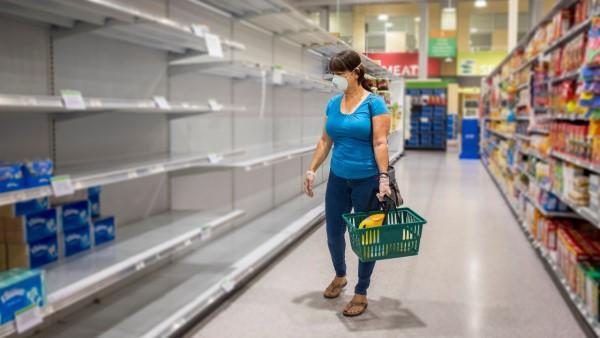 Companies have the opportunity to demonstrate their support for society through concrete actions.
We publish an abstract of the syndicated study on the role of companies in the context of COVID-19 that we conducted at Voices! The study consists of an online survey and qualitative interviews to general population.
Some findings of the study:
Four out of ten Argentines evaluate the actions of companies negatively, but this evaluation varies according to the size of the company, showing a more negative opinion towards multinational companies.
As for the different areas and activities, the ones that seem to be accompanying their employees and consumers better, according to the vision of those surveyed, are the Pharmacies, followed by the media.
Banks, credit cards and other financial services receive the most critical view.
Half of the respondents say they follow closely the actions carried out by brands and companies in relation to the situation of Coronavirus.
Download report