Tourism in Argentina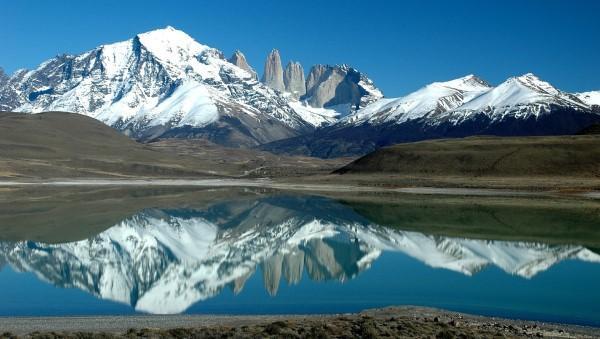 9 out of 10 Argentines consider that insecurity is a problem that affects the attraction of tourism to the country.
The Social Research Centre (CIS) UADE- Voices! carried out a new national public opinion study with the objective of knowing the perceptions and habits of Argentines regarding tourism and Argentina as a tourist destination.
Some findings of the study:
Almost 7 out of 10 citizens consider Tourism as an important sector for the Argentine economy.
4 out of 10 Argentines used little or nothing of new technologies in their last trip.
Natural landscapes are the greatest attraction. Patagonia and Cataratas are considered the symbols of Argentine tourism.
read full report