World Survey: COVID-19 vaccine and intention to travel in 2021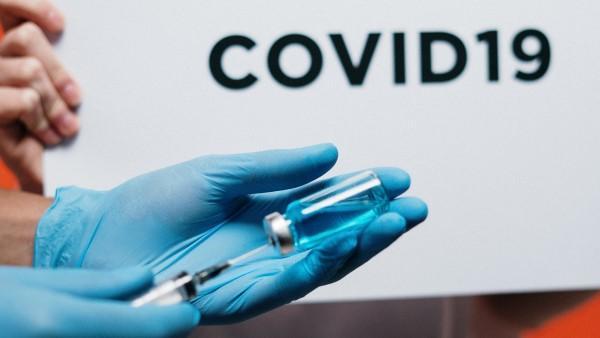 Globally, people show willingness to get vaccinated but not to travel.
WIN International, the world's leading association in market research and polling, has published the Annual WIN World Survey (WWS – 2020) exploring the views and beliefs of 26,759 individuals among citizens from 32 countries across the globe. The study was conducted by Voices in Argentina. The survey analyzes views and opinions related to the vaccine, the way governments handled the health crisis, the capacity of the national health systems, and the likelihood of traveling in 2021.
Some findings of the study:
7 out of 10 people in the world say they would get the COVID-19 vaccine. In Argentina, the percentage of people willing to be vaccinated reaches 76%, slightly more than the global average (71%).
Globally, there is a slightly higher predisposition in older adults to the application of the vaccine, however in Argentina the younger ones show a greater predisposition to be vaccinated.
On the other hand, both globally and locally, there is less willingness to be vaccinated among those who are unemployed (58% in Argentina).
Most respondents globally consider it unlikely to travel abroad, either for vacation (65%) or work (77%). In Argentina, the percentage of people who consider it unlikely to travel next year is considerably higher (85% for vacations and 88% for work).
Download report