Leaders Women Business Series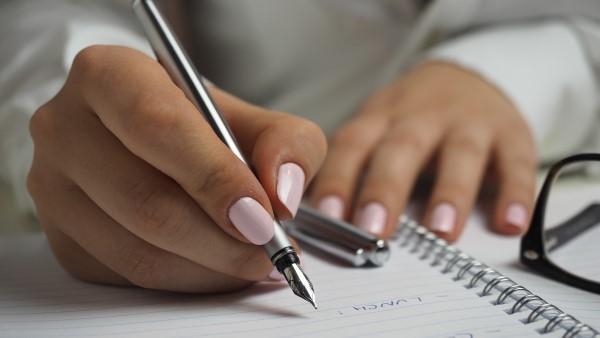 Constanza Cilley participated in the Women Business Leaders Series at UCEMA. A presentation with the main findings of more than 30 years of public opinion research in Argentina, including international comparisons to contextualise the data. The presentation will cover different aspects of women's lives: work, motherhood, family, couple, politics, free time, rights, use of time, among others. The aim is to generate a trigger to help us think and rethink the role of women in our country.
The meeting was moderated by María Alegre, Director of the Bachelor's Degrees in Business Analytics, Digital Business and Business Administration.
Watch presentation