moc.ycnatlusnocseciov@llesoranifled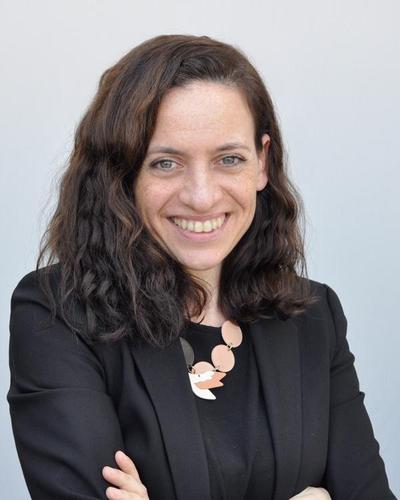 Delfina Rosell
Marketing and Client Innovation
Delfina joined Voices! in 2016 as Head of Marketing and Client Innovation and has more than 12 years' experience in research, particularly in PR, Communication, Cultural Marketing and Public Opinion studies.
From 2002 to 2013 she worked in TNS Argentina, where she coordinated the planning and management of marketing, communication and branding actions at a local and regional level, developing a strong commercial profile. At this role she worked side by side across diverse expertise areas and with clients from different industries, providing her with a holistic view of different research projects. She participated in international projects of different scale, and created strategic partnerships with other institutions. In addition, she was part of the qualitative team and worked hard with the OMNIBUS study nationwide.
During her time at ICANA, North America Argentina Cultural Institute, Delfina was in charge of the re-positioning and rebranding of their brand, she was responsible for the commercial offer development, pricing, promotion and loyalty management of all the institute units, especially of the academic programs.
Delfina studied Sociology at El Salvador University (USAL),she did a Postgraduate course in Cultural Industries in the Digital Convergence, UNTREF, and participated in workshops on digital communication, management and project direction dictated by the United States State Department in Brasilia, Vienna and Buenos Aires. Besides, she has participated in trainings about different subjects including research techniques, management, story-telling, branding, communication and research design.