National Survey about Breast Cancer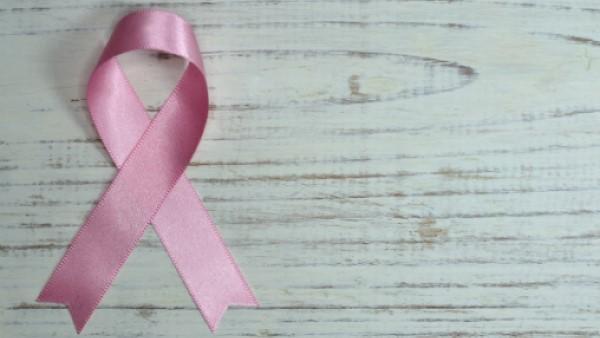 4 out of 10 women over 40 years old do not have mammograms yearly.
Research conducted by VOICES! for Fundación AVON that measures the knowledge of the Argentinian population about breast cancer and its early detection methods.
Some findings of the study:
Breast cancer is a disease that is installed in public opinion and generates concern.
In spite of this, 2 out of every 10 women over 40 years old state that they have never had a mammogram.
3 out of 10 do not visit the gynaecologist at least once a year, the equivalent of 4,600,000 Argentine women.
4 out of 10 Argentininian women, 6,230,000, state that the gynaecologist does not check their breasts once a year.
The most vulnerable are women in the countryside and of low socioeconomic levels.
Download report
SEE BROCHURE