Selfmedication: whose advice do we follow when taking medicine?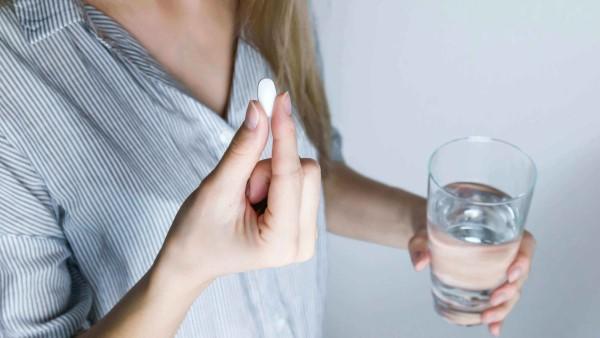 Half of Argentinians (53%) take medicines without a doctor's recommendation.
Results of a national population survey on the consumption of different medicines and under the recommendation of who took them.
Some findings of the study:
Medicines such as analgesics, anti-influenza, antacids and laxatives are mostly self-medicated (60% in the case of analgesics).
Drugs that should be consumed only under prescription, such as antibiotics, tranquilizers and antidepressants, are consumed by non-direct recommendations of the doctor by significant sectors of the population (30% in the case of antibiotic users, 22% in the case of tranquilizers and 15% for antidepressants).
Download report